A pole hose clamp is a type of device used to secure a hose or tube to a pole or post. It typically consists of a metal or plastic bracket with two holes or slots for mounting on the pole, and a band or strap that can be tightened around the hose or tube to hold it in place. Pole hose clamps are commonly used in gardening and landscaping to keep irrigation hoses or drip lines in place along a fence or post. They can also be used for securing electrical cables or other types of tubing.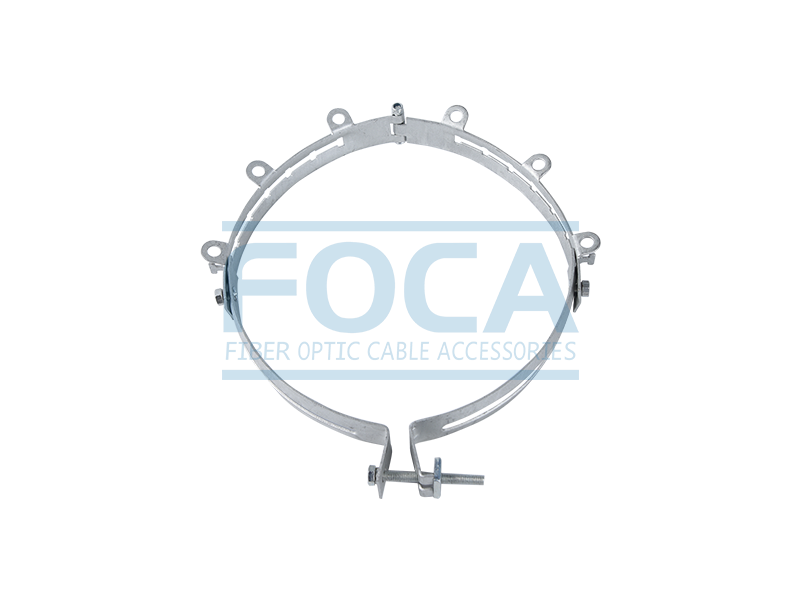 A Pole Hose Clamp is a device that is used to securely attach a hose or pipe to a pole or other cylindrical object. These clamps are typically made from durable materials like stainless steel or aluminum and are designed to resist corrosion and withstand outdoor conditions.
The primary use of a Pole Hose Clamp is in the construction and maintenance of outdoor irrigation systems, where hoses or pipes are often run along poles or other vertical structures. By using a Pole Hose Clamp, the hose or pipe can be securely attached to the pole, preventing it from slipping or moving.
Pole Hose Clamps are also commonly used in industries such as mining, agriculture, and forestry, where hoses or pipes need to be secured to poles or other cylindrical objects to prevent damage or accidents.
In addition to their practical applications, Pole Hose Clamps are also used in artistic and decorative contexts. For example, they can be used to attach lighting fixtures or other decorative elements to poles or pillars.